Setting up a beautiful and appealing website is not enough to generate sales and leads. You need to have some organic traffic on your website to grow your audience. If your website is running on WordPress, you have plenty of options to optimize the SEO by using SEO Plugins for WordPress.
In this article, I'll share top SEO plugins for WordPress 2020, which can help you to boost your search engine ranking.
How SEO Plugins Can Improve Search Engine Ranking?
You probably wondering what are the things can be improved by using these plugins, and Do they really helpful in making Search Engine ranking better?
Well, these plugins can help in multiple ways.
They can improve On-Page SEO by suggesting improvements regarding Title, Keywords Placement, Keyword Density, Internal Linking.
They can help you to add meta descriptions for every single article.
They can help you to add Facebook Open Meta Graph's Title, Description, and Image
They can help to add the Twitter cards Title, Description, and image.
They can help you to add your sites to the search console and keep updating the sitemap regularly, Furthermore, it shows the stats from the search console on your WordPress dashboard.
Top SEO Plugins For WordPress
There are many SEO Plugins that can be used to improve search engine ranking But using all of them at the same is not a good idea. You can use some of them to achieve your target.
Yoast SEO
Yoast SEO is one of the popular SEO plugins in the WordPress market. This simple plugin can optimize your on-page and off-page SEO.
You can easily set up this plugin by running a simple wizard, It will set up the basic things that require for better search engine ranking. You can add the custom meta titles and custom meta description for every single article. I won't discuss every single feature of this plugin, rather I will share the things that make it stand out among other SEO plugins.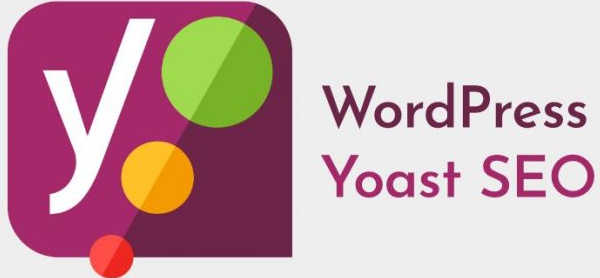 Custom Open Graph's title and description
Generates Sitemap and submits automatically
Google Search Console queries
Redirections
Search Appearance
Bulk Editor
Yoast SEO has some addons that can be used with the core plugin to enhance the SEO experience. You can use them to improve your SEO for Local Businesses and E-commerce Businesses.
Rank Math SEO
Rank Math is another top growing SEO plugin, That is giving a tough time to Yoast SEO. Rank Math is pretty similar to Yoast SEO but way more simple and user-friendly.
It adds all the essential settings upon running its wizard. During the wizard, you can add your search console and bing webmaster tool details. It will automatically generate the sitemap in different webmaster tools.
RankMath allows you to add your targeted keywords under a single article. With Rankmath you can customize the meta titles and meta description of each article.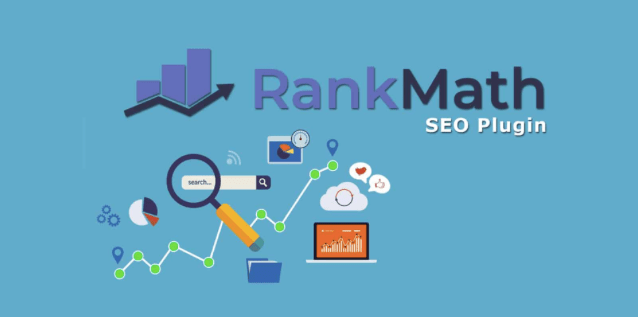 Some keynote features are.
Sitemap submission in multiple webmaster tools.
Search Console Errors and Queries right inside your WordPress dashboard
Custom open meta graphs title, description, and image
Tells the SEO score right under the singe article
Helps to add schema
All In One SEO Pack
All In One SEO Pack is also something similar to Yoast SEO and Rankmath, you can use All In One SEO Pack instead of these plugins.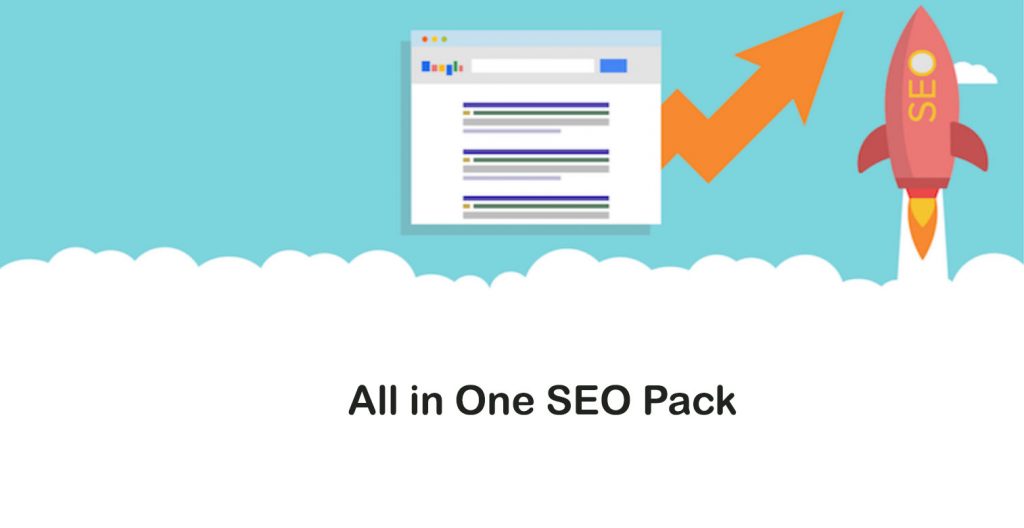 It is one of the oldest SEO plugins in the WordPress market and helping thousands of bloggers to improve their search engine ranking. This is a powerful plugin that adds the feature to customize the meta title and meta description.
The settings are pretty easy to configure you can easily submit the sitemap into the webmaster tool.
So, these are SEO plugins for WordPress that will help you to improve your SEO and boost your ranking in Search engine results and Boost your traffic, plus there are many plugins that will help you track your traffic and will help you to make run-time decision to improve your SEO according to the traffic result like Analytify WordPress Plugin helps you track your traffic in your WordPress Dashboard.
Sharing Title