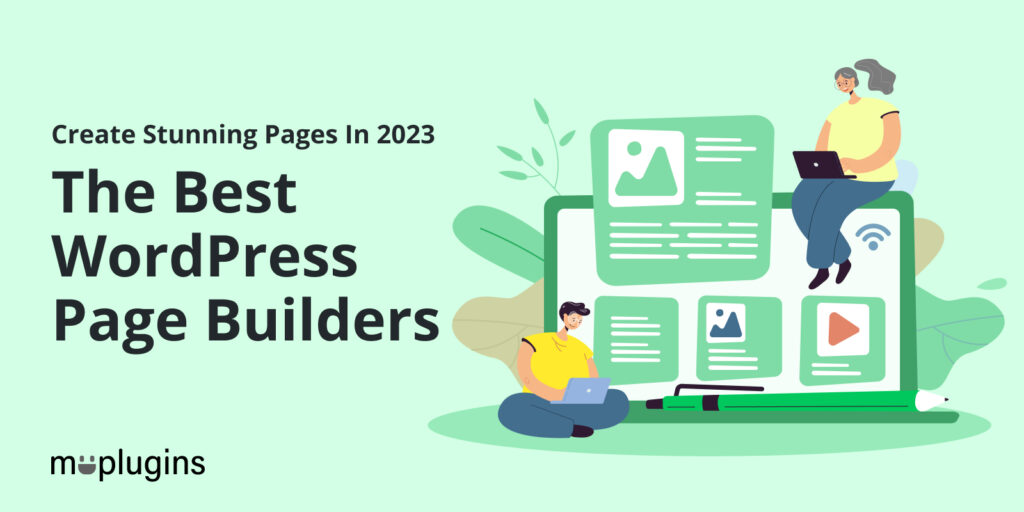 Do you love coding? Do you love to make web pages from scratch using HTML and CSS? Tell me honestly how much time do you spend to make a simple landing page? Probably 3 to 4 days or even more. What if we tell you that you can make a landing page in just 20 minutes, sounds crazy? Yes, you can really make beautiful designs using WordPress Page Builders.
Time is precious I bet you don't want to waste your time on coding even if you love coding. These builders can save you a lot of time and can give you a perfect web page. No matter what purpose you are using them for, they can be beneficial for you in many ways.
Table of Contents
WordPress Page Builders vs Custom Designs
There are still many developers who prefer custom designs over page builders there might be some reasons. But builders are real blessings in the modern age, we can easily design multiple designs and landing pages. If you are an agency and making websites for different clients you should give the power to your clients to make some slight changes later if they want. But if you have created everything in custom coding your non-technical clients won't be able to edit, but in builders, they will have the power to make changes without touching the code.
Let's have a quick comparison between WordPress Page builders and custom coding.
WordPress Page builders
Drage and drop 
No coding required
Time saver
Options are limited for advance customization 
List of Best Drag and Drop Builders
1) Elementor Pro Drag and Drop Page Builder

Elementor Pro has gained too much success in a short period of time it has been ranked among the top 15 WordPress plugins. It is more than just a WordPress page builder, in the Pro version it allows you to edit all the archive pages, header, footer, and even Woocommerce pages.
Back in 2016 when they launched their free version. It was just limited to designing the pages and landing pages. But after realizing the need to make design header, footer and other templates they launched the pro version.
Elementor is one of the great visual builders which is super user-friendly. It comes with 150 plus pre-made templates including blocks, header, footer, and popups. You can design a website from A to Z using Elementor, It supports all the popular themes. Furthermore, you can use Elementor for making sales funnels it allows you to add Optin forms.
The free version of Elementor is an open-source plugin, there are many developers who have contributed to making addons for Elementor which can give you more power to play around. These add-ons can be found on WordPress's official plugin repository.
Pricing
Elementor has two versions free and premium, you can do almost everything in the free version but some features are not available for free such as designing a custom page and popups. The premium version starts from $99 which is not a bad deal at all.
2) Divi Page Builder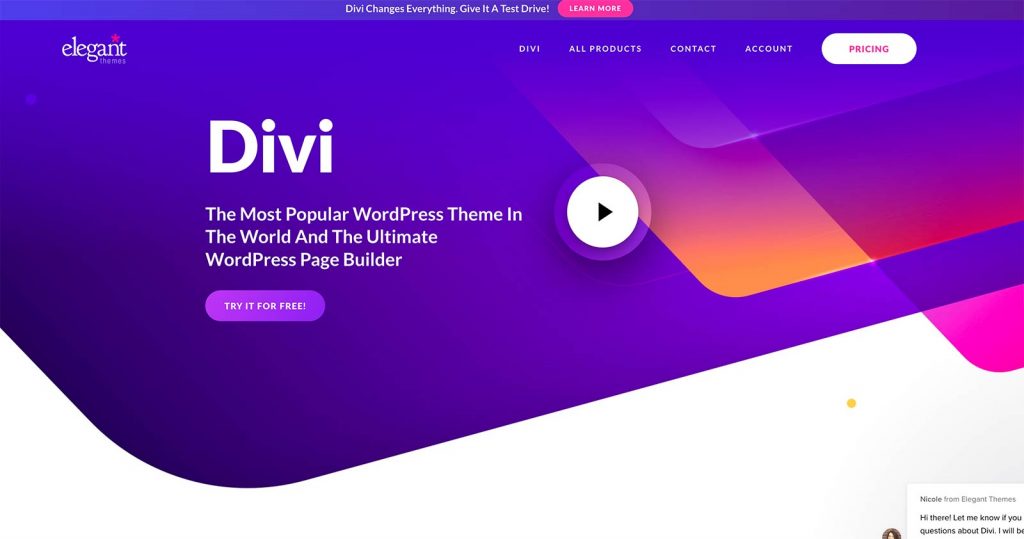 Divi Builder is a powerful and fancy tool, It allows you to make beautiful pages with just drag and drop. It allows you to design pages from the back end and front end if your server is not that fast you can use its back end editor otherwise you can go with front end editors which make changes in real-time.
The free version of Divi contains almost 50 free modules that can be used for different purposes such as the gallery, testimonial, sliders, posts slider, etc. You can customize these modules if you want there are all basics and advanced options to customize them.
Divi builder has a large and rich community of developers and designers they are all contributing to make Divi builder the next level. However, Divi builder has its own Library where you can find more than 20 pre-made beautiful layouts for multi-purpose. You can use them and modify them if you are super lazy like me :P.
Divi Builder Custom Modules
Same as the Elementor, Divi community is also active in making it rich, So you can easily find extra modules on WordPress official repository.
Good News! Divi Builder is going to release the Wocommerce Builder.
Pricing
It starts from $89 per year but if you pay $249 one time, you can have access to all the Elegant resources for a lifetime.
3) Visual Composer & Wp Bakery page builder

These two plugins are siblings, some people get confused that they are the same with a different name and some people think that one is a free version while the other one is paid. But in reality, they are two different plugins by the same owner. They have some features in common but most features are different from others.
Let me try to reduce your confusion, the Visual Composer is basically used for making a complete website including Header and Footer while Wp Bakery is only used for creating pages. However, both plugins are very powerful and they have been used on thousands of themes and websites.
The visual Composer offers its free version but Wp Bakery has no free version. On ThemeForest Visual Composer and Wp Bakery builders come with many premium themes.
Pricing
The premium version of the visual composer starts from $34 while the Wp Bakery page starts from $45.
4) Thrive Architect Page Builder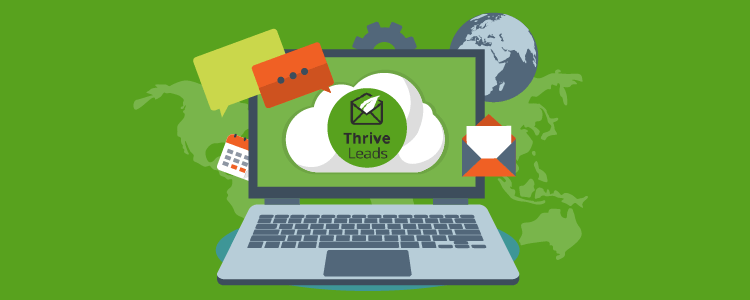 Thrive Architect is the best landing page and sales funnel designer. It is especially known for making designs for marketing purposes. Furthermore, it is the parent product of Thrive leads, so you can use them both to generate a huge email list.
It has almost 150 plus readymade templates specially designed for marketing campaigns. You can modify those templates according to your campaign. Moreover, it provides detailed stats about your visitors which can help you to make decisions in increasing leads and sales.
Pricing
The pricings are a little bit high for new users. it starts from $19 per month.
Author's View
Are you still confused? You should know your requirements and use these WordPress page builders.
If you are a newbie and just want to make a simple design without spending even a single penny I would suggest you go with Elementor free version as it is super easy and user-friendly, You can play around with premade templates and can modify them.
If you are working for a sophisticated client or want to take your design to the next level I would suggest you go with Divi Page Builder. You can spend some money it won't be a bad idea.
If you are a developer and can handle some customizations or coding stuff I will recommend choosing a visual composer family. You can develop a fully functional theme using them and even it can be sold commercially.
Are you marketing oriented? If the answer is yes then close your eyes and choose Thrive Architect, it is so powerful tool to handle all the marketing aspects.
The story does not end here, there are many other WordPress page builder tools/plugins available in the market you can look for them too, and don't forget to let us know in comments if you love them.
Frequently Asked Questions
Are WordPress page builder plugins free?
There are numerous WordPress page builder plugins, like Page Builder, are available for free. This plugin has over 1 million active installations.
Is Elementor page builder free?
Elementor is a fully free page builder plugin for your WordPress site. It lets you build unlimited pages or even create a full website.
What is better than Elementor?
Divi can think to be the best Elementor alternative. Divi has a complete design framework that helps customize your entire site.